Our Services
Applied Fab and Machining specializes in custom metal manufacturing and assembly for the OEM and Military markets.
Request A Quote
As a reputable American machining and fabrication company, Applied Fab and Machining will compete with any foreign supply chain. Our experience, ingenuity, continuous improvement and machines from leaders in their industry results in top-quality products at competitive costs.
Certified as a "Service Disabled Veteran Owned Small Business" by the VA (CVE), the National Veterans Business Development Council (NVBDC) and in the State of Wisconsin, Applied Fab and Machining believes in continuously improving the people and the processes of manufacturing to reach ultimate optimization.
We serve our customers throughout the country with activities such as FMEA, cycle time reduction, part presentation, lean and six-sigma principles.
Industries/Areas of Expertise
This is a partial list of niche areas of expertise. Please contact us for a detailed list.
NAICS:
332313       Plate Work Manufacturing
332322       Sheet Metal Work Manufacturing
332323       Ornamental and Architectural Metal Work Manufacturing
332510       Hardware Manufacturing
332710       Machine Shops
332721       Precision Turned Product Manufacturing
332994       Small Arms Manufacturing
332996       Fabricated Pipe and Pipe Fitting Manufacturing
332999       All Other Fabricated Metal Product Manufacturing
333111       Farm Machinery and Equipment Manufacturing
336111       Automobile Manufacturing
336399       All Other Motor Vehicle Parts Manufacturing
336411      Aircraft Manufacturing
336413      Other Aircraft Parts and Auxiliary Equipment MFG
336992      Military Armored Vehicle, Tank, and Tank Component Mfg.
Product Types
Prototype and Production Machining
Custom Metal Fabrication
Contract Manufacturing
Assembly and Kitting
Fabrication Product Types
Brackets
Weldments
Fixtures
Plates
Spacers
Shims
Assemblies
Prototypes
Casket Carrying Bars
Carts
Bins
Pans
Cradles
and more
Fabrication and Machining
Vertical Machining – CNC & Manual
Lathe Machining – CNC & Manual
Automated Saw
Laser
Press Brake
Welding – MIG & TIG
Materials – Carbon Steel, Stainless Steel, Aluminum, Plastics, Composites & more
Assembly simple to complex
Ready to get started on your next project?
Machining / Fabricating Equipment & Capabilities
Our machining and fabrication equipment include:
Machining
Mori Seiki NLX2500/700
Processing range X260mm Z795mm
3" Bar Capacity
Mori Seiki Duravertical 5100 Vertical Machining Center
Processing range X1050mm Y530mm Z510mm
4th Axis Rotary Table
Hass VF2
Processing range X30" Y 16" Z 20"
Hass ST 20
Processing range X8.4" Z22.5"
2" Bar Capacity
Marvel Saw automated saw
Round Cutting Capacity 10"
Rectangle Cutting Capacity 8" X 11.5"
Maximum auto-feed length 16"
Bridgeport Manual Mill
Southbend Manual Lathe
Fabrication
Mitsubishi Laser LZP-3015
4500 Watts
Sheet / Plate loader
Dual Shuttle Bed
Cutting Range X120" X Y60"
Dener Press Brake DE-160
Miller 350P Wire Feed
Pulse of MIG
Steel
Stainless Steel
Aluminum
Miller 210 TIG Welder
Steel
Stainless Steel
Aluminum
Haviv 50T Gap Frame Punch Press
Diacro Table Bender
We know that quality Counts!
You can trust that our team will bring the highest Level service every time.
AS9100 • ISO 9000 • SAM / ITAR / JCP Registered
Quality ASSURANCE & Inspection
We believe in the highest quality product to spec every time. That's why we use high quality quality control and inspection tools for all our fabrication and machining applications. Ab Fab and Machining is driven by continuous improvement activities with FMEA, cycle time reduction, part presentation, lean and six-sigma principles.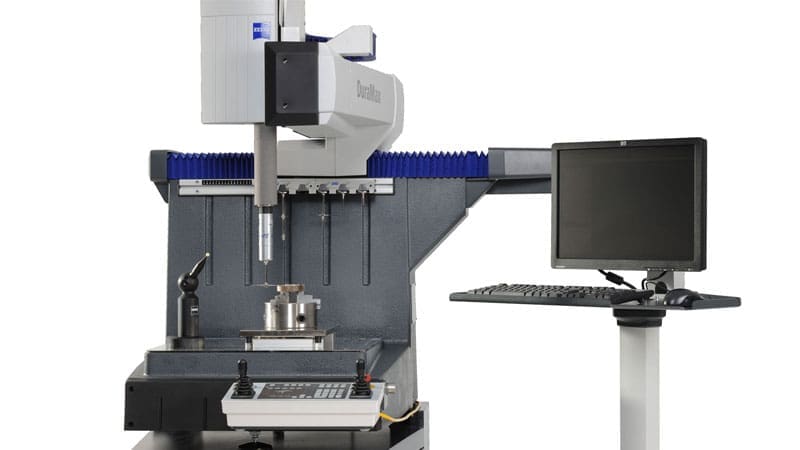 Zeiss Duramax Production CMM
Measurement Range X500mm  Y500mm  Z500mm
Repeatability 1.7µm
Temperature compensation
VAST XXT scanning sensor
CALYPSO measuring software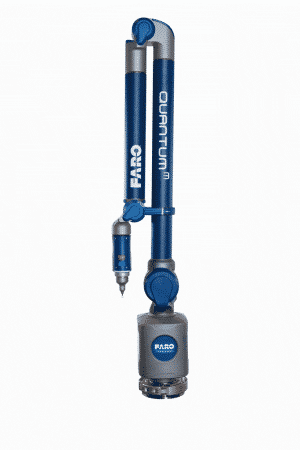 Faro Quantum M Production CMM
Measurement Range 3.52 Meters (11.5 FT)
Repeatability 0.054 mm (.0021")
Portable – Can bring CMM to work piece

Granite Cart for smaller parts measured at work station
Adjustable tripod for measuring parts in production machine
Magnetic base for large parts

CAM2 measuring software
Deltronic Optical Comparator
 
Various other measurement tools including:
Micrometers
Pitch Micrometers
Blade Micrometers
Depth Micrometers
Bore Gages
Pitch Gages
Ring Gages
Thread Plugs
Thread Rings
Surface Profile Gage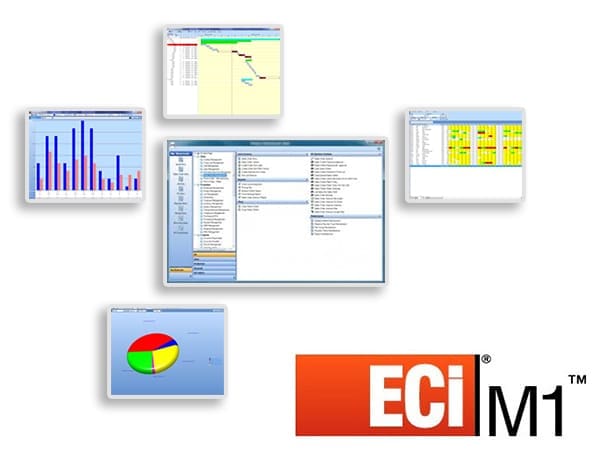 Business Operations Software – M1 Business Management System
Keeping your project on task and on time
Applied Fab & Machining brings critical business processes together with M1®, a single, robust ERP system specifically designed for discrete manufacturers. From quoting to shipping and everything in between, M1 offers real-time visibility into every facet of our business and helps streamline processes to reduce costs and boost our quality and competitiveness.